How to create a visual story
In December 2022, at Tudor Vianu Theatre in Giurgiu,this play had its premiere.

This play it's a story about life, about relationship and about accepting the ones you love as they are, with the good parts and the bad parts, and be there for them no matter what.
Using the video-mapping technology we've created an unique and intimate space between the stage and the public.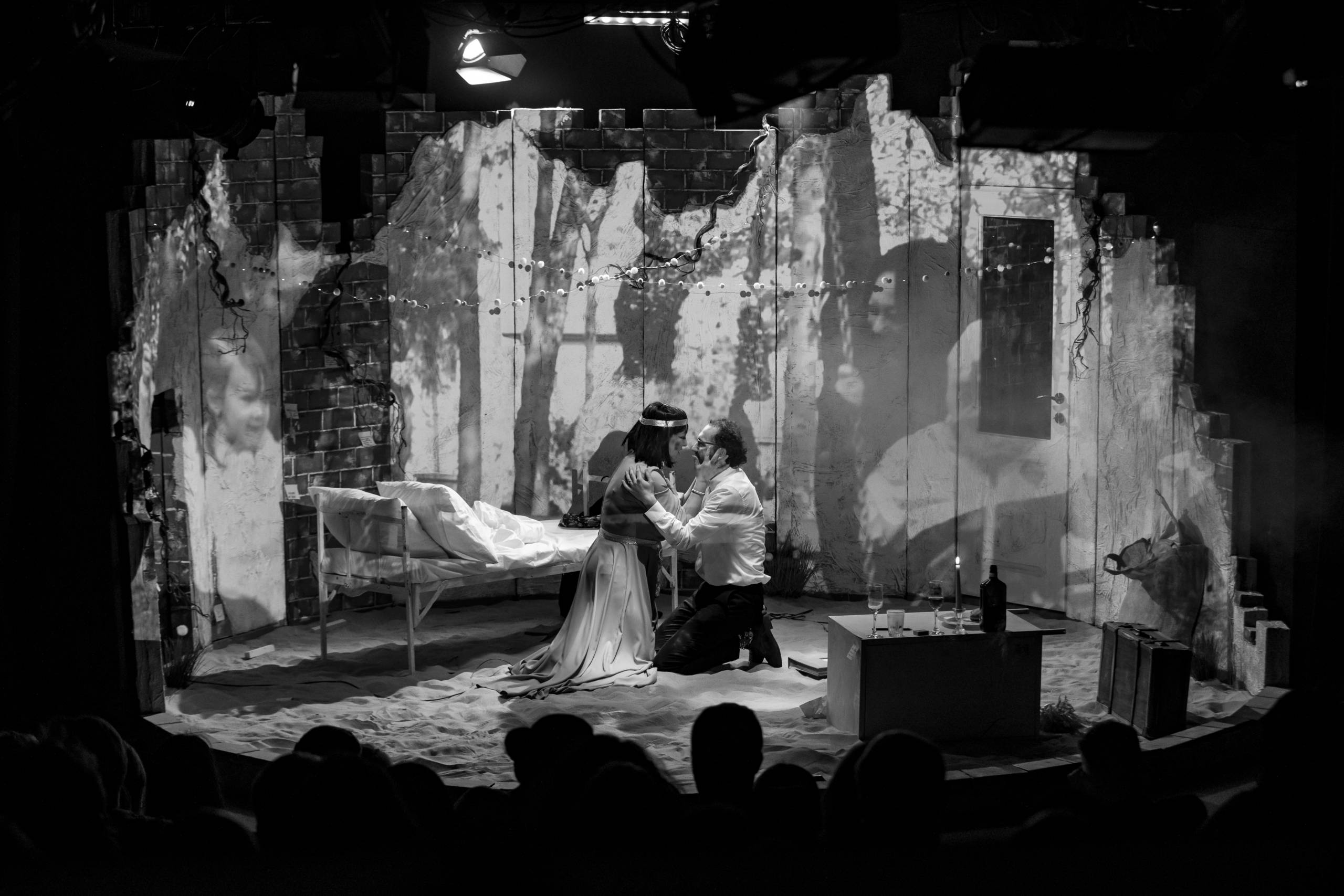 Thanks to the manager Oana-Maria Dragne, Tudor Vianu Theatre has a portfolio of shows that combine modern technology with the elegance of classical theater.
Thus, this place, became a landmark for theater lovers.