Retro Party concept
Organizing an event is basically simple, but creating an unique concept for that event is a real challenge.
Everybody loves the 80's and the 90's and that's why we developed a concept based on emotion.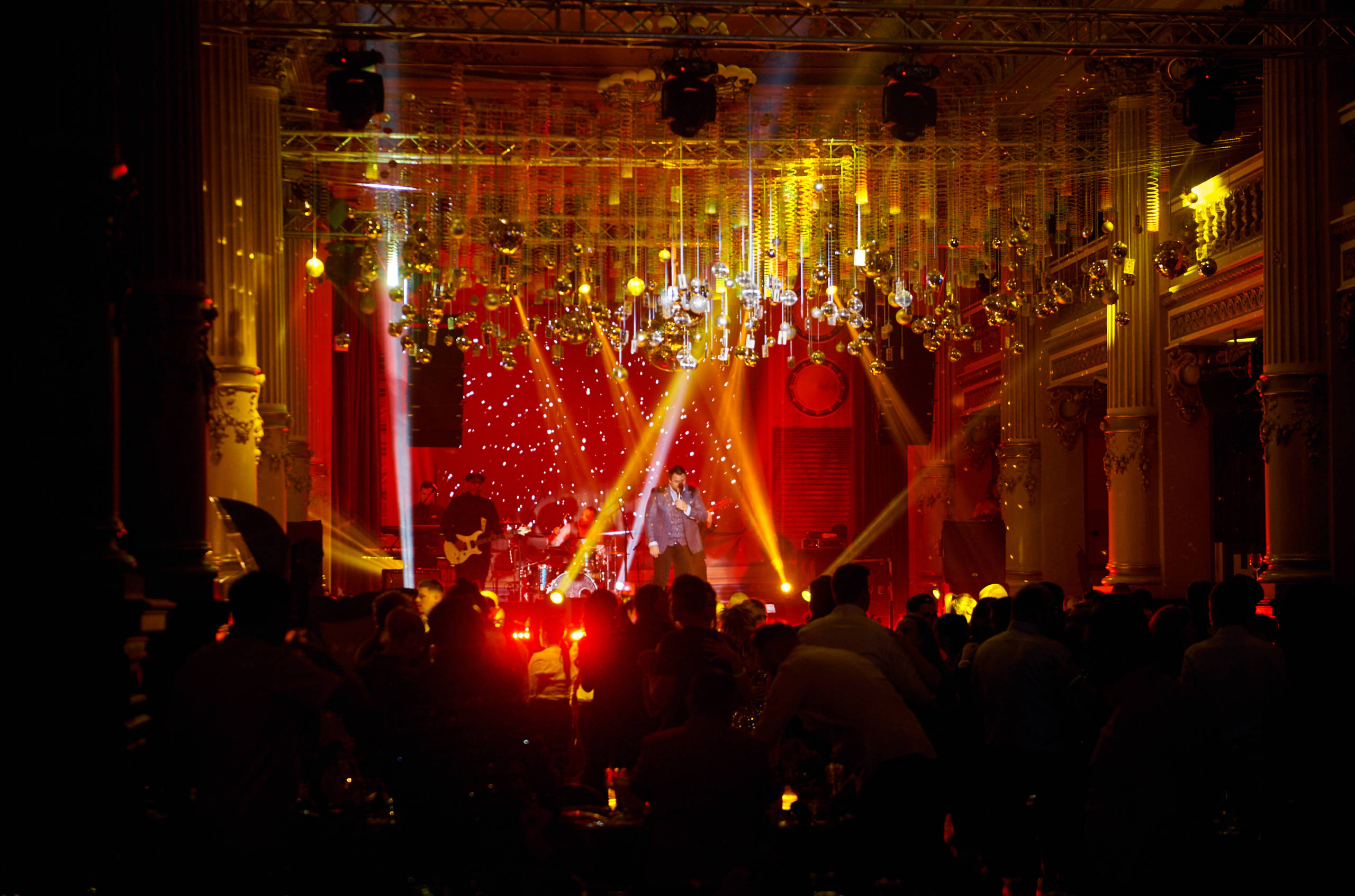 From the entrance, we've created an universe, a trip back in time, with pages from our journals since we were kids and also with famous characters like, Tina Turner, Britney Spears, Madonna, Rambo, Terminator and of course "le piece de resistance" Michael Jackson.